Gerab Participates in EGYPS 2020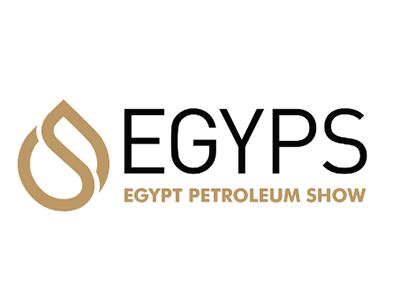 Gerab participated in the Egypt Petroleum Show (EGYPS) conference in February 2020. The EGYPS conference brings together global oil, gas, and energy professionals to showcase the latest opportunities and challenges, breakthrough research findings, innovative technologies, and industry solutions, creating an excellent learning and networking hub for the industry's experts.
It was an opportunity for Gerab to network with its partners and customers, share industry best practices, and meet industry leaders.