Gerab Participated in the EGYPS conference 2022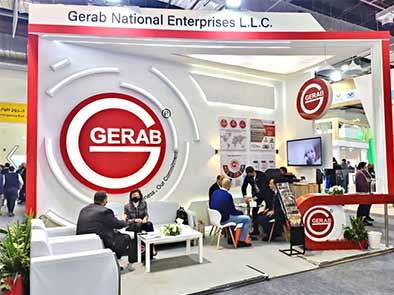 EGYPS is Africa and the Mediterranean's most important conference for Oil & Gas, Petroleum, and Energy professionals.
Gerab Participated in EGYPS 2022. It was an excellent opportunity for Gerab to network with its partners, and customers. The event received overwhelmed participation from various industry experts.